If you think adventure is dangerous, try routine. It's lethal!
Paulo Coelho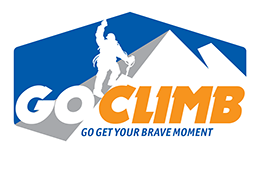 In 2010 Karash built GoClimb, a special unit for mountain climbing and challenging trips.
Guidance certification is carried out so that risk management becomes more controlled. GoClimb now has a mountain guides with basic level, intermediate level and advance/expert.
Climb Experience
Mt. Semeru
Mt. Rinjani
Mt. Kerinci
Mt. Ciremai
Mt. Latimojong
Mt. Binaia
Climb In Leisure
Mt. Prau
Mt. Kerenceng
Mt. Papandayan
Mt. Merbabu
Mt. Argopuro
Wilderness Hike
Ujung Kulon
Baluran
Halimun
Mt. Abang – Batur Caldera
Culture Trip
Overland Tour